About Us
The Signature Society is a member-only society that curates unique, upscale, memorable experiences for the mature and sophisticated.  We strive to create experiences that you will never forget.
As a Members-Only organization, we hold our events in secrecy. Much like the mystery of a speakeasy during the days of prohibition, we offer an exclusive feel to all of our parties.
All of our events present a demeanor of upper-class elegance. You don't need to be rich to party like the classy. Join us and step outside of your comfort zone; dress with the pizzazz that everyday life hinders you from presenting.
Allow our exclusivity and atmospheric elegance carry you to another world. Attend an event that will show you a different side of life and give you a safe platform to be comfortable living the kind of life you want to live.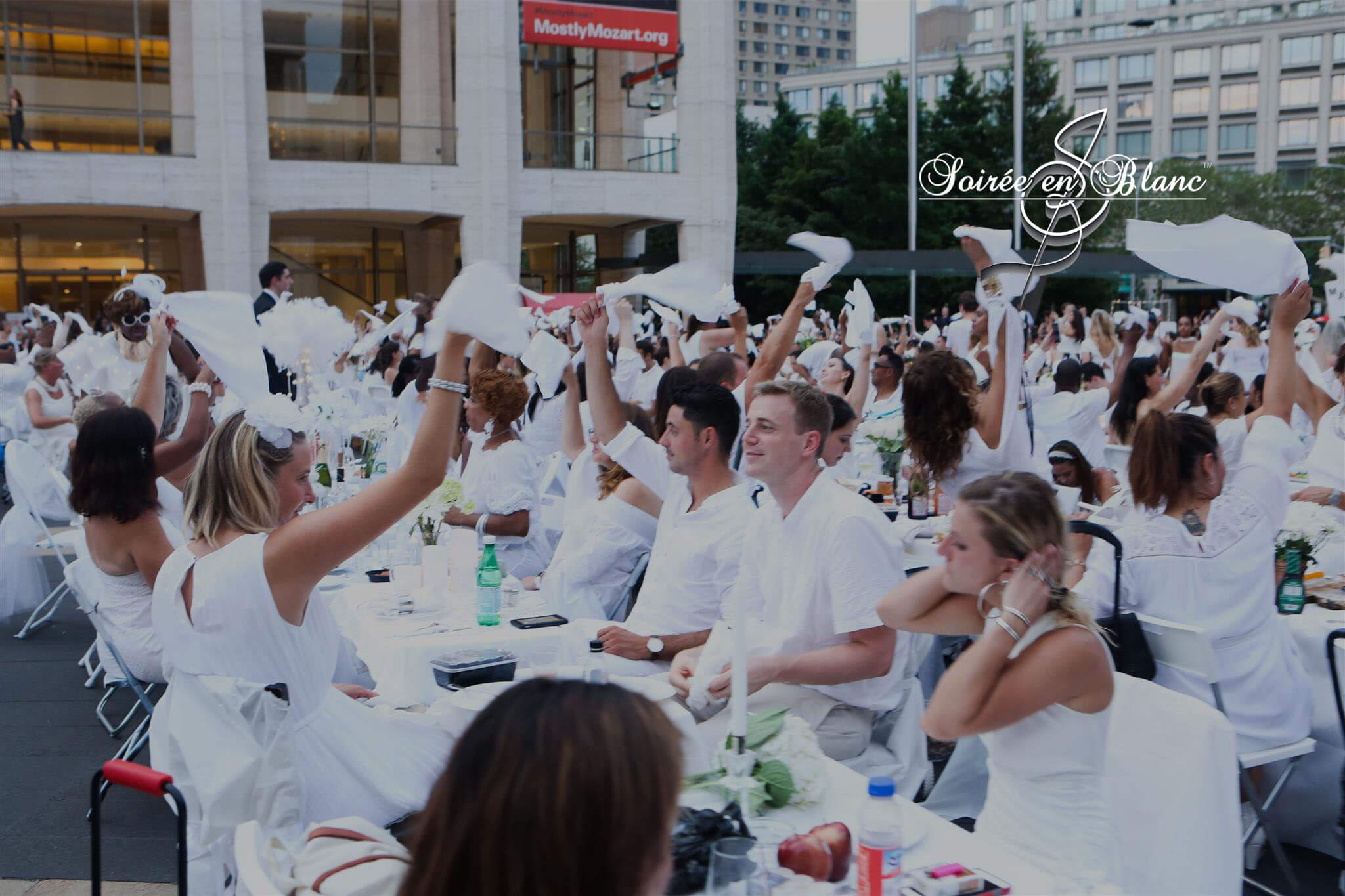 What People Say
Top Notch Event! Everything was simply AMAZING! You have a loyal customer from now on!
Sharon Roberts
You did it AGAIN! Our whole family had such a GREAT TIME! Your events are not to be missed!
Kimberly Weld
Yes! Yes! Yes! When is your next event?! We can't wait!
James Nugent